Discover a
Brighter Future Through Reading
Placing Children's Libraries in Salt Lake Valley Neighborhoods

Discover a
Brighter Future Through Reading
Placing Children's Libraries in Salt Lake Valley Neighborhoods
Providing Books for
Every Child in Title One Areas
Kids Read Salt Lake aims to provide equal access to reading materials for grade school children in Title One neighborhoods of the Salt Lake Valley. We aim to support the youth of our communities to become better prepared for a successful future by having better reading skills.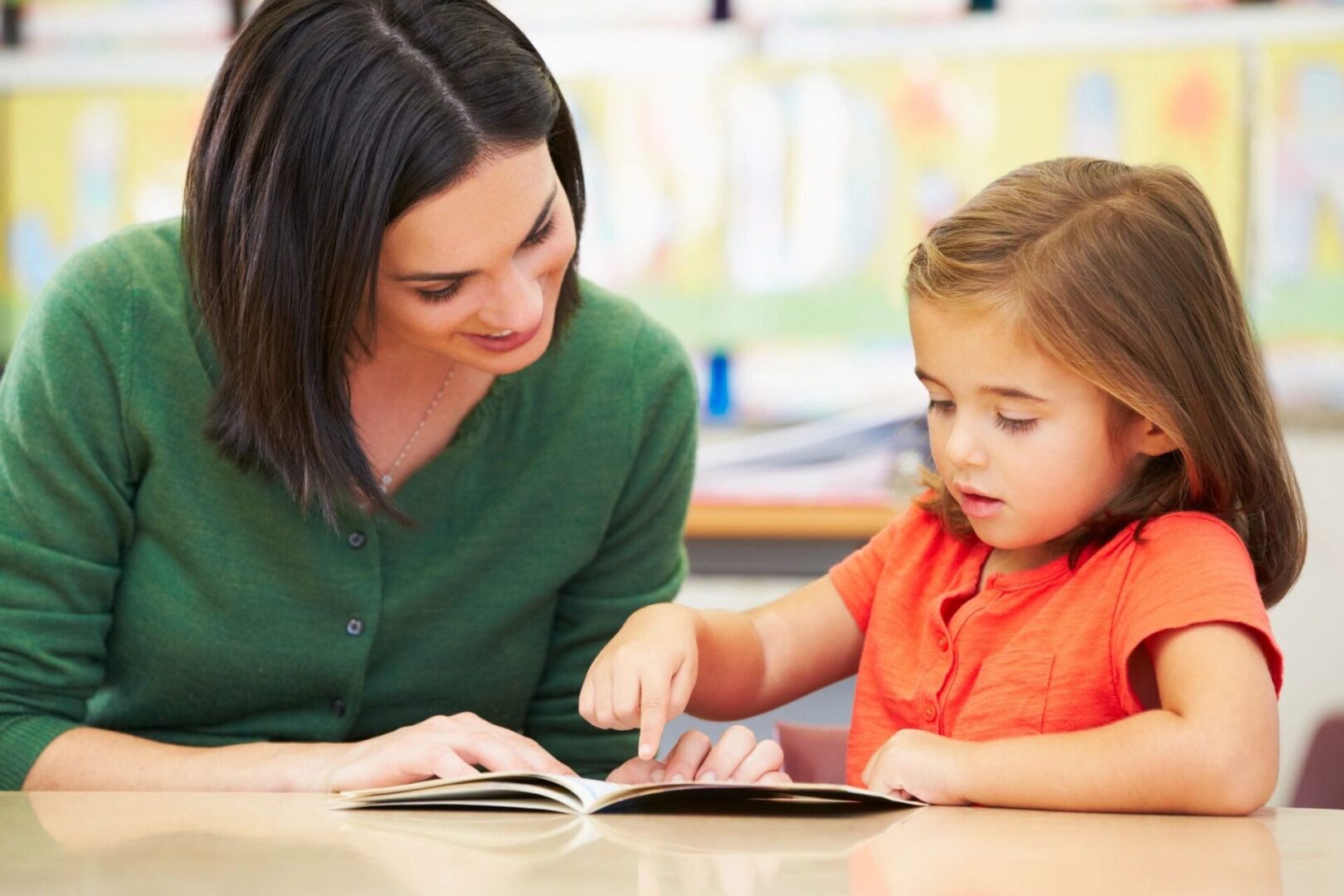 Our Mission
We saw a need in the 53 Title One schools for better access to reading materials. Title One refers to a child living in a community of low income or in a family at or below the poverty line. As a solution, we are placing Read and Succeed Libraries in those areas to make the resources as accessible as possible.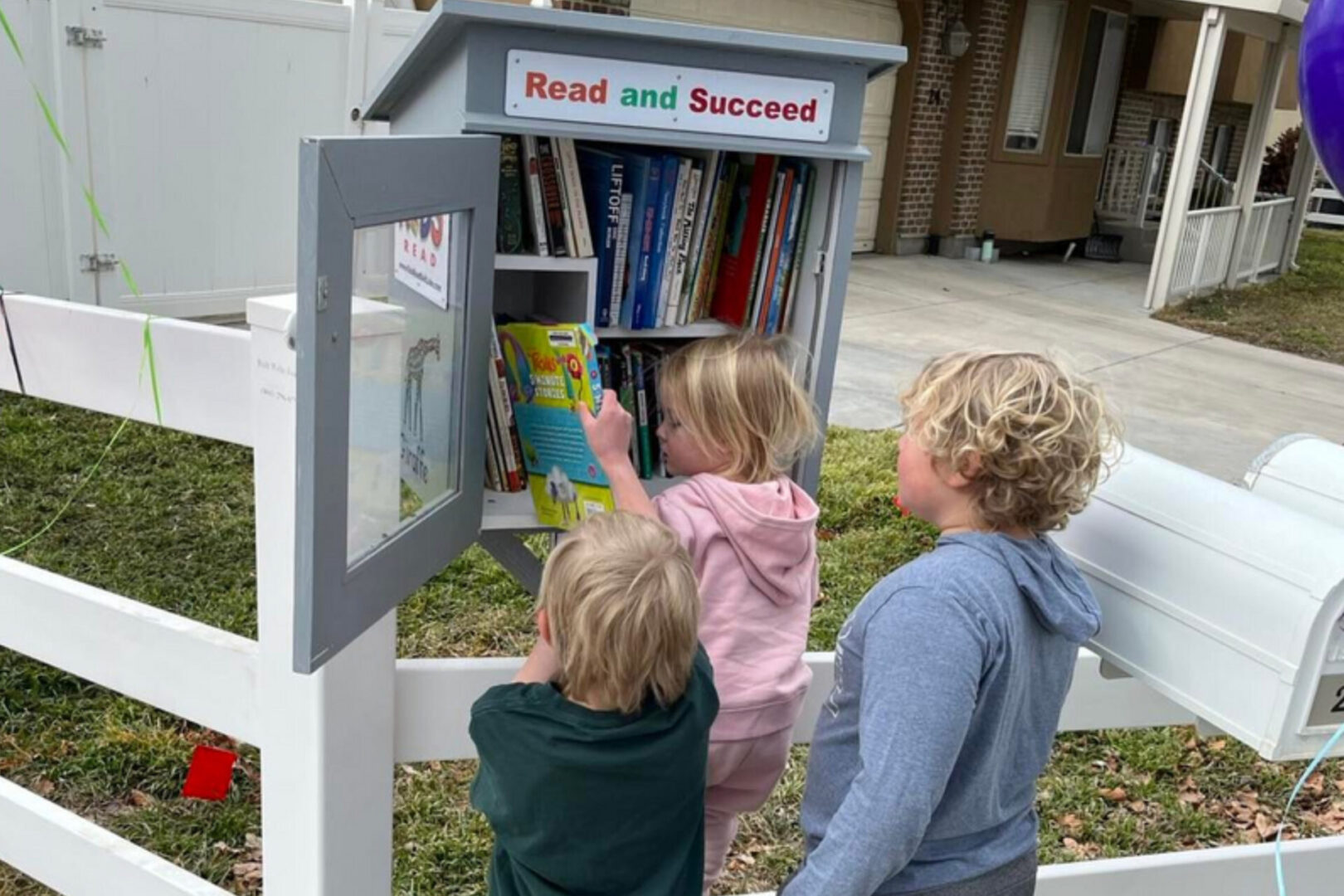 The Reality of Reading
Approximately 45% of third graders are unable to read at the third-grade level but continue to pursue their education. Kids Read Salt Lake hopes to help lower that statistic with our Read and Succeed library initiative to inspire kids to enjoy reading beyond that level.
We invite parents, grandparents, and friends in Title One neighborhoods to work with us as ambassadors in providing and overseeing the locations of a Read and Succeed library.
Our efforts are strengthened by support from our community sponsors.
We celebrate sponsors by providing a plaque on the library that commemorates their donation. Library sponsors can be businesses, book clubs, sororities, alumni group, real estate agencies or any organization that shares and believes in our mission.