Easier Access to
Children's Books in Our Community
Kids Read Salt Lake started their library initiatives in the Salt Lake Valley to address the rising need for better access to reading materials for grade school children, especially those in need of a place to get books after school and on weekends. Many parents can't take their children to traditional libraries due to heavy work schedules and distance so a neighborhood library where they can visit together any day or time is a perfect solution.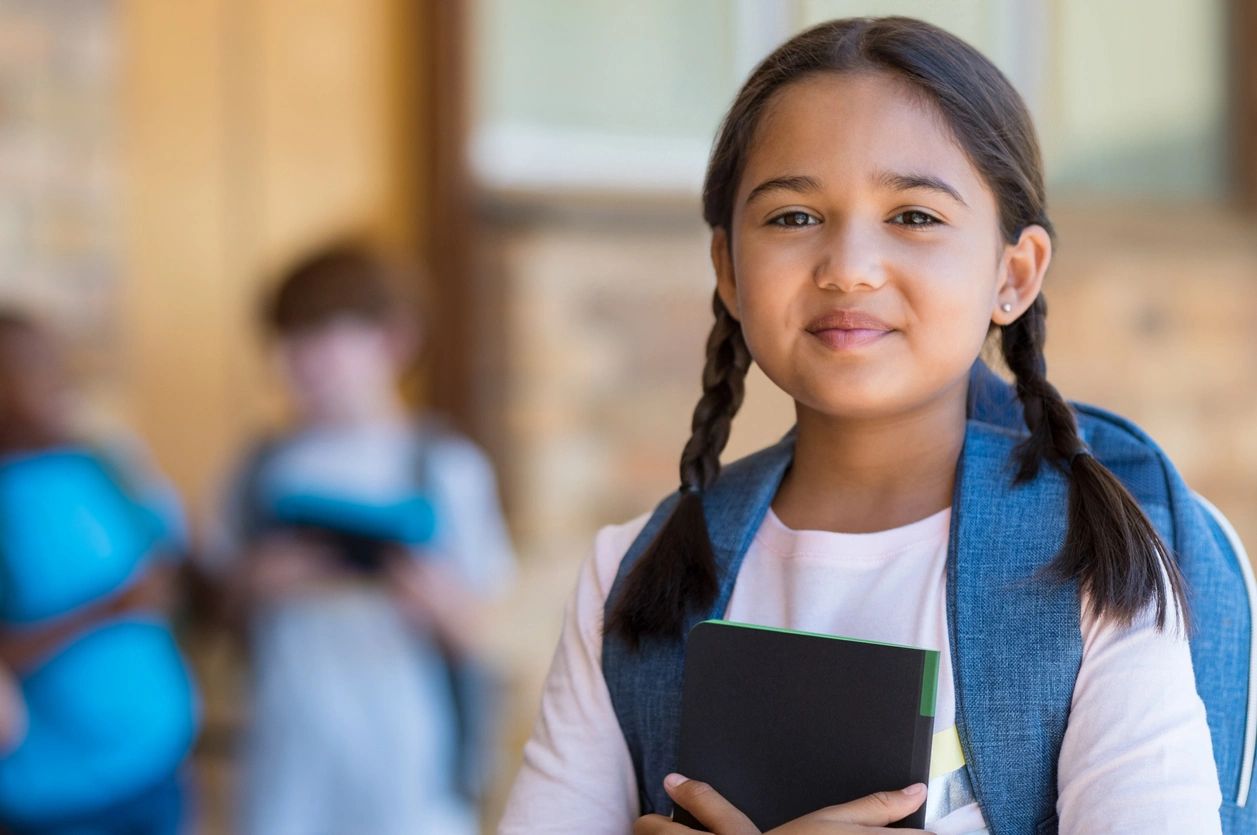 Our Read and Succeed libraries are placed throughout neighborhoods and filled with a variety of age appropriate books for grade school children to access. We screen and stamp all of our books to make sure that they are up to our quality of standards. We take pride in the system we have created that ensures safe reading for our children.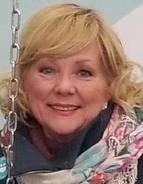 Lynda Brown
President
Kids Read Foundation

As the 2021 Utah Governor's Career Humanitarian Leadership Award recipient, Lynda has always been active in charity work. She was President of the Utah Congressional Award and founded the KidsEat! program. She is Advisor to the Murray Children's Pantry, has earned numerous awards for community service including Murray City Resident Service Award and the National Dependable Leader Award from Maytag Corp.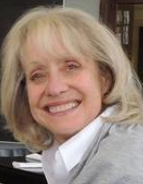 Jeannine Marlowe
Secretary
Kids Read Foundation
Jeannine is a retired Social Worker, Tutor and creator of several children's library programs. She is an active advocate for literacy and education of children. She brings insight to our Read and Succeed library program that only a seasoned professional can provide. She has been involved with and has had a history of service to charity organizations world wide and in her own community.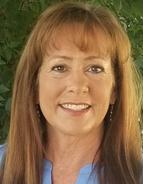 Karla Jay
Treasurer
Kids Read Foundation
Karla is an International award-winning author of several books, holds a Masters' Degree from the University of Utah in Speech Pathology and runs the U Can Learn children's center in Salt Lake City, Utah. She is instrumental in the formation of our programs and brings her knowledge of education and motivation to our program. She has received the Molina Community Champion Award for service.
David Muyanja
Advisor
David is an advocate of children world wide. For Kids Read Salt Lake he is an advisor providing program management insight, content, financial guidance and library installation.   In Uganda he worked for justice of abused girls.  He is a Child Protection & Safeguarding specialist. David holds a post-graduate Diploma in Human Resource Planning and Development from New Delhi, India; Trained in managing youth development projects in Athens, Greece and a Bachelor's Degree in Social Sciences from Makerere University in Uganda with extensive experience in project management.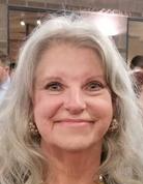 Jackie Detmers
Advisor
Jackie, who spent her career as an appraiser, has a Heart of gold and been involved in charity work for many years. She was formerly a KidsEat! volunteer and happily accepted the position of Secretary on the Board of Directors for Kids Read. She volunteers with Adopt a Native Elder Group in Utah. She has been nominated for the Heart and Hands Award given by The Utah Philanthropic Day for her history of service to community.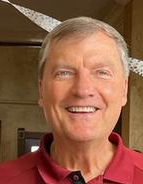 Bob Dunn
Advisor
Bob was the VP of the Great Salt Lake Boys and Girls Club and President of the South Valley Boys and Girls Club and brings his leadership, grant and fundraising skills to the Kids Read program. Formerly on the KidsEat! Board, he received the Governor's Career Humanitarian Leadership Award after 40 years caring for the children at Boys and Girls Clubs.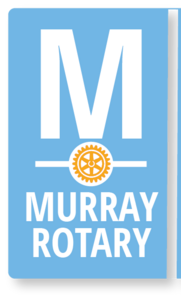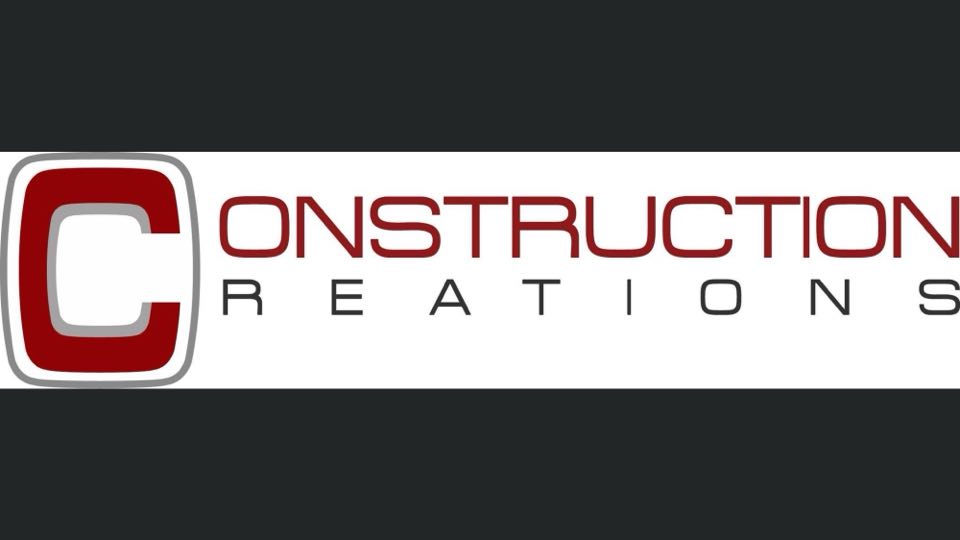 Our team believes that with more helping  hands, we can easily achieve our goal to create better reading habits in the Title One areas in Salt Lake Valley. Volunteer to be an "Ambassador" and host a library or donate to our neighborhood initiatives to play your part in this mission.